The Artist Theatre Program: A group show of Film and Video by Visual Artists

curated by Erika Vogt
with Math Bass, Madison Brookshire and Tashi Wada, Shannon Ebner, Jean-Marie Straub et Danièle Huillet, Alice Könitz, Adam Putnam, Paul Sietsema, Lucy Raven, W.A.G.E. Coalition, and James Welling.
REDCAT, Los Angeles, CA
February 28, 2011
Program Notes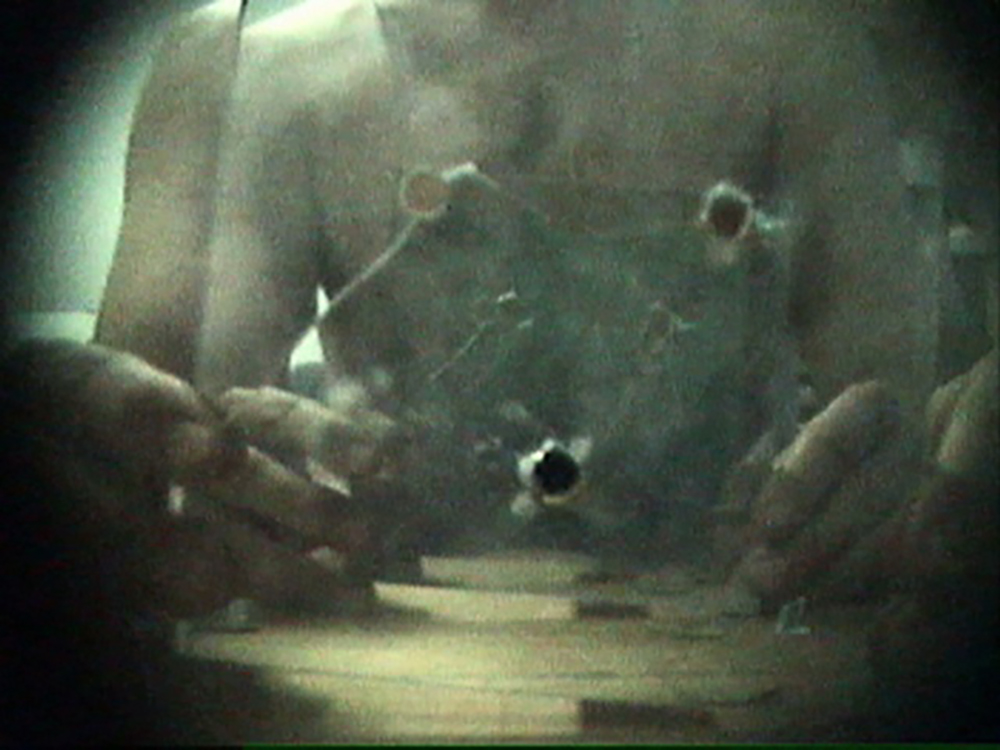 Images courtesy of artists from top to bottom: Adam Putnam, Lucy Raven, Alice Konitz.